As the adage goes: There's no such thing as bad weather, only bad gear. Well, we gave that theory a test ride today.  With winds...
When you're next in Santa Monica, and we hope it's soon, check out Thai Vegan. It's a family-run kiosk on main street that proudly serves...
Now, let's take the "Go Slow to Go Fast" approach to another level.  Ready? Many of the top Ultra Fit Over 50 athletes -- and...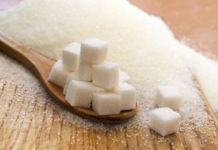 Ready to man- or woman-up and see if you can resist added sugar for a four-week period? Take the Ultra Fit Over 50 "Beat the...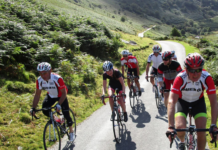 In Part 1 of our series, Go Slow to Go Fast, we looked at the basics of what seems to be an inherent paradox: ...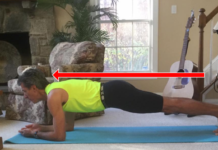 The plank is one of the best overall, brief exercises we can all do every single day. It's all about your core.  And your...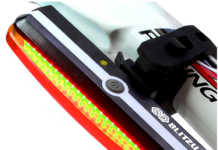 OK, there are no two ways about it.  If you like to cycle, light up your life.  Literally. Every time you ride — dusk, dawn,...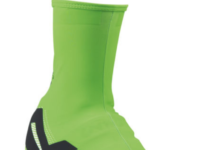 When the weather's cool but not crazy cold (35-40F), the NorthWave Extreme shoe covers can light up your day. They're bright, light and tight. Stretching them...
Not really a piece of "gear," but if you want a very easy to use, incredibly handy and constantly updated GPS app on your...