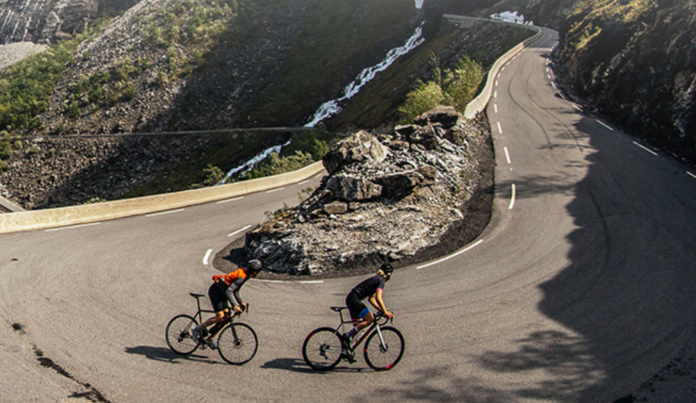 At first glance, the Cannonade SuperSix Evo doesn't really turn heads.  
No glaringly aero design stands out and the bike uses what amounts to be a classic look to disguise its very modern technology.
We first got to try the EVO in Colorado and the result was astounding.  This is an extremely light, tight bike with fantastic pickup, climbing grit and downhill handling accuracy.
As others have noticed, Cannonade remain one of the few remaining proponents of traditional, non-compact geometry.  And that's why it stand out. It's also done extremely well on the professional circuit.
When you pick up the SuperSix, it feels lighter than you'd expect for a bike this price — with, a frame weight that Cannondale claims is just above 2 lbs.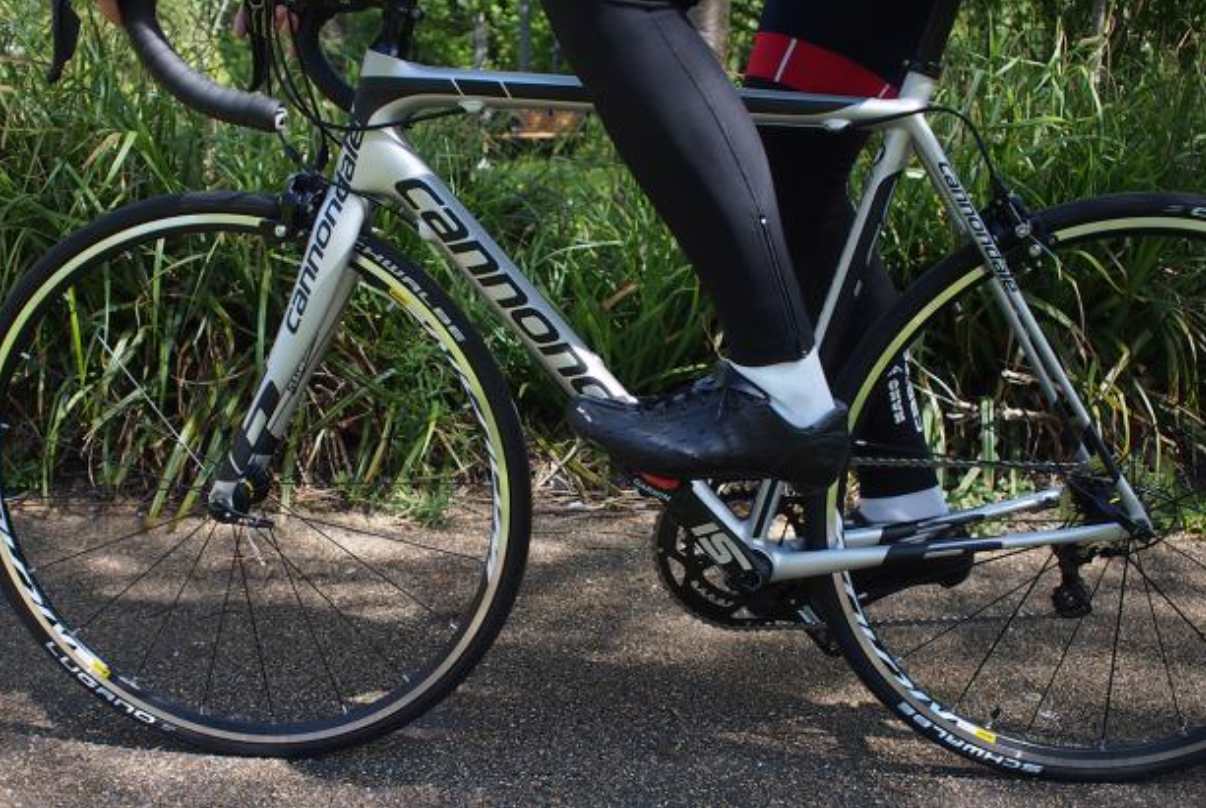 And get this, Cannondale is now equipping this performance bike with disc brakes. Cannondale describes the bikes as "the ultimate balance of power."
We agree.
The manufacturer notes: For the ultimate all-around race performance, the SuperSix EVO strikes the perfect balance. Its unrivaled blend of light weight, stiffness, aerodynamics and smooth-riding compliance gives you the winning edge on every part of the race course."
Check out this intense ride at Cannondale — and feel the need for speed.
Never Stop