If you're looking for a great rental shop to experience Santa Barbara up close and personal, check out Cal Coast Adventures.
From mountain bikes, road bikes and electric bikes, to paddle boards, surf boards, kayaks and more, this is your shop.
The UltraFitover50 team has been there a few different times and we've always found the road bikes to be top-shelf and the people warm, friendly and helpful.  Hey, it's California, right!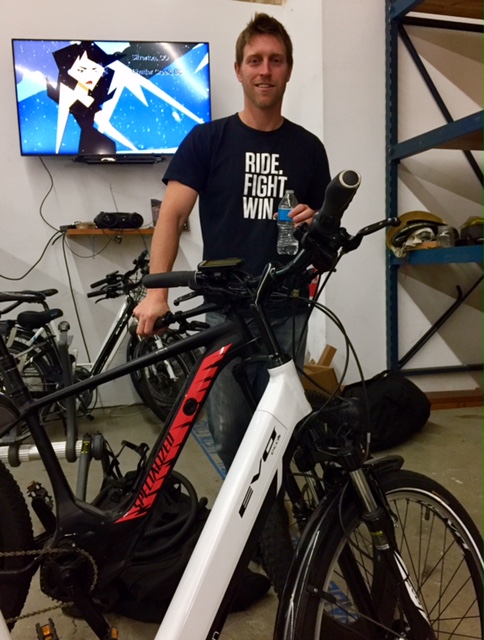 In terms of bikes, you can rent an Orbea, Trek Domane, Trek Madone, Specialized Ruby, BMC, Cannondale Hi-Mod Synapse or SuperSix.  But make your reservations early.  Cyclists know their stuff and these bikes rent out quickly.
And get this, the store has just moved to a new, more prominent location, so check them out:
736 carpinteria street
Santa Barbara, CA 93103 United States
Telephone: (805) 628-2444
Never Stop