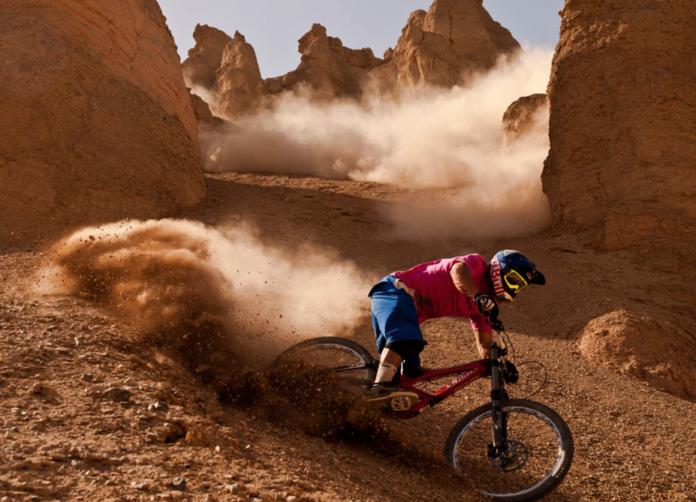 Jaw-dropping beauty doesn't begin to do justice to a mountain biking documentary in which some of the world's top free riders search for undiscovered terrain around the world.
From Utah, to China, from Argentina to the Himalayas, nothing seems too extreme for these dudes.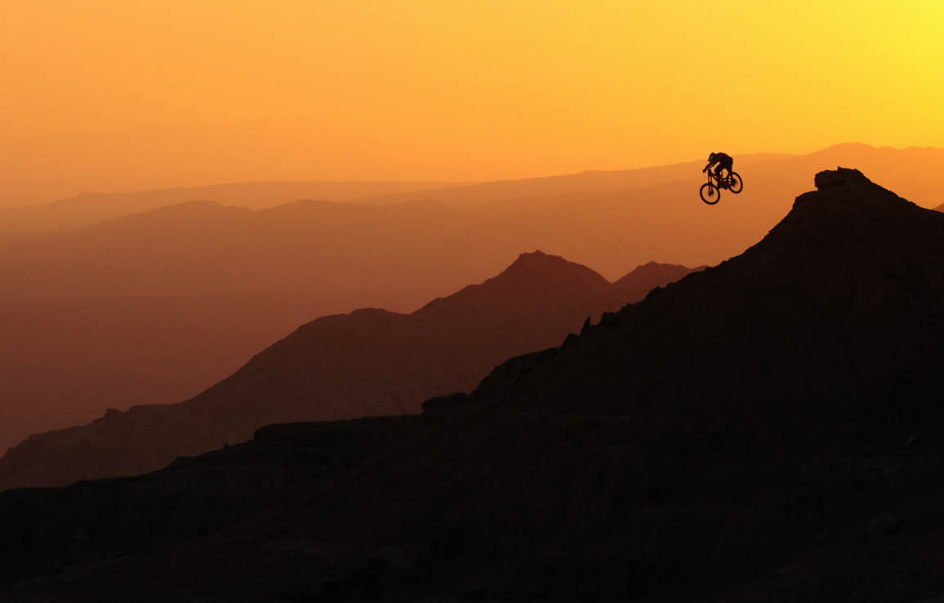 With bikes in hand, facing nearly vertical descents, at times they look more like back-country skiers tackling vistas that make you weep and weak. Even their form of slowing down is reminiscent of slalom skiing.  And then, there are the flips, jumps and tricks.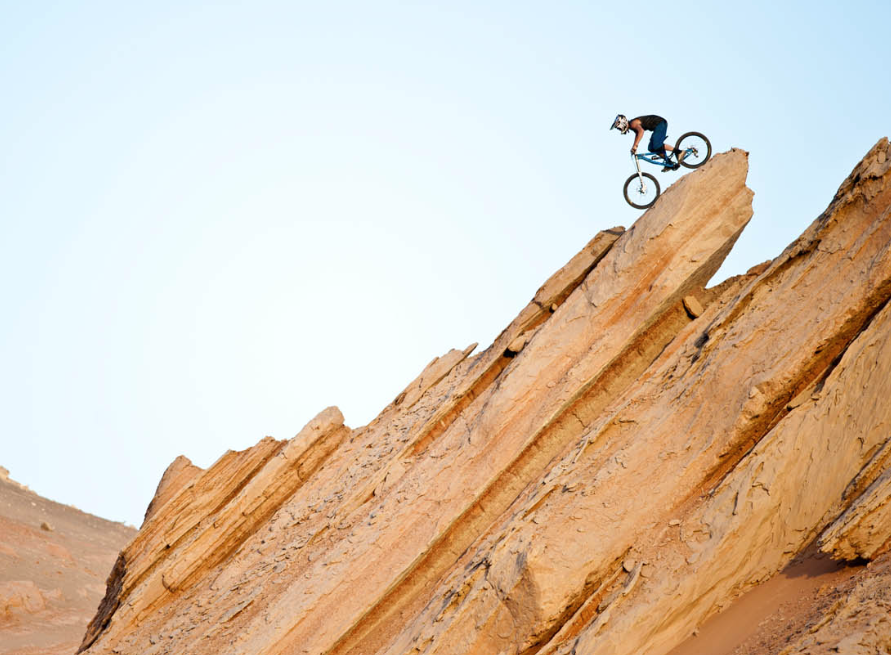 Outrageous.  We watched the film on Showtime under "Documentaries."  Should be relabeled: "Fantasy!"
Check out the trailer and listen to the music.
More at:  http://www.wherethetrailends.com
Never Stop