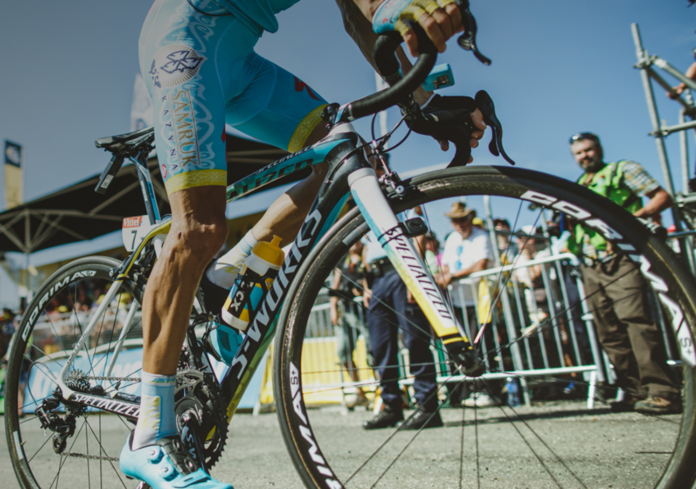 It's been said that the German Shepherd isn't necessarily the top breed in any one specific category — perhaps with the exception of bite compression — but it is a veritable # 2 in so many other key classifications that it is often considered the best all round dog.
And that's probably why we think of the Specialized Tarmac in similar terms.
Even Specialized on its website notes: "The Tarmac doesn't do one thing well, it does everything exceptionally—which is why it's been ridden to victory in all three Grand Tours. The Tarmac's advanced materials add a modern edge to the lively character of a classic race bike, while its Rider-First Engineered™ design ensures that the Tarmac sprints, corners, and descends with uniform excellence across every size."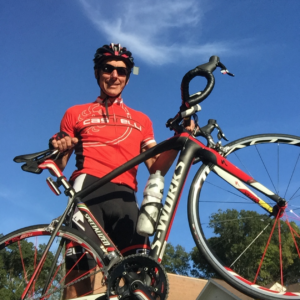 With agree.  Our team at Ultra Fit Over 50 is deeply in love with the bike, especially the S-Works model, which in our case weighs in at 14.2 lbs., without pedals.  Want to accelerate up the hill, no problem.  Need to corner extra tight, that's what it's engineered for.   Facing a long ride on a windy day, you'll slice through it with panache.
In sum, the Tarmac is a versatile bike — a bike that can be ridden all-day long in comfort, handle a tight and twisty criterium circuit for racers, or simply be ridden to work. It's an exceptionally good road bike, with an emphasis on speed and highly tuned handling.
Now that's something we can roll with.  Check it out at Specialized.
Never Stop