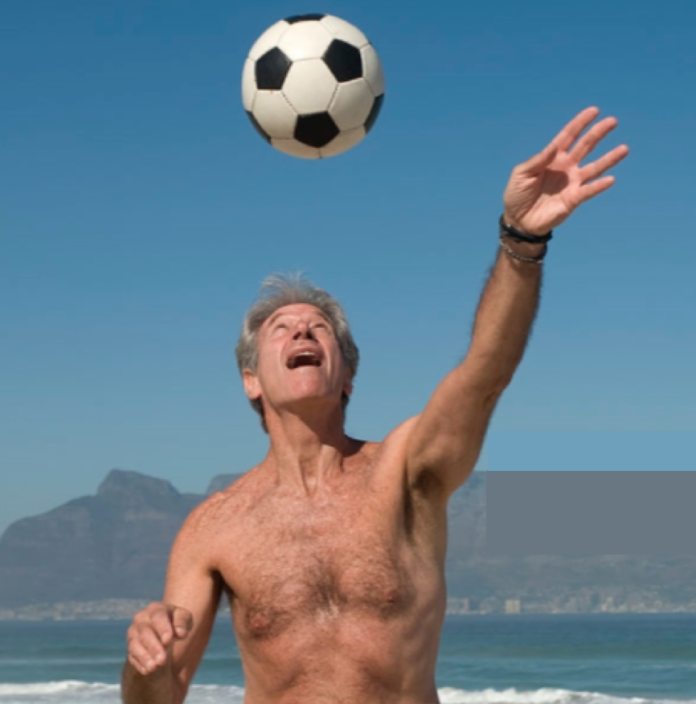 To really accelerate your fitness and your altitude, not to mention your attitude, let's step it up to the Next Level.  You're ready!

Try a trail run.  Go off-road on your bike.  Swim in the ocean.  Juggle a soccer ball.  Work with a hula hoop.
Yes, mix it up.  Do different activities that challenge your mind and your body.