He's been named one of the greatest runners of all time and with good reason. Scott Jurek is a living legend who has captured...
Cycling in California is almost too good to be true — the Pacific on one side, the mountains on other. So, here's another favorite:  Roundtrip...
Picking up where their award-winning documentary Cowspiracy left off, the creators of What the Health expose how big business — pharma and food —...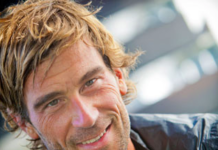 Meet one of the fittest men over 50 in America: Rich Roll. He's a  graduate of Stanford University and Cornell Law School, and a 51-year...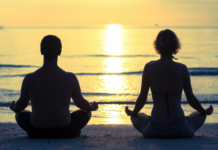 Meditation is all about being calm, cool and confident, so find a conducive environment  where you know you won't be disturbed. Next, sit down in...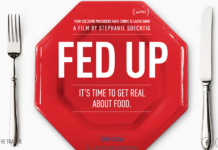 Executive producers Katie Couric and Laurie David have delivered an admirable effort in the goal to improve the health of Americans in their movie,...
When legendary ultra runner Nikki Kimball took on Vermont's 273-mile Long Trail — which predates the Appalachian Trail — blisters and lack of sleep...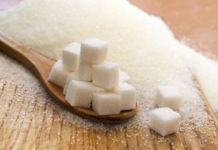 Ready to man- or woman-up and see if you can resist added sugar for a four-week period? Take the Ultra Fit Over 50 "Beat the...
If you're looking for a gripping documentary that can change the life of anyone who watches it, Forks Over Knives should be on your...