Check out this New York Times bestselling account detailing how an unlikely rowing crew from the University of Washington rises to challenge the best...
Super cyclist and speed junkie Denise Muller has taken "fast ride" to a new level recently in September of 2016, reaching an official speed...
Now, let's take the "Go Slow to Go Fast" approach to another level.  Ready? Many of the top Ultra Fit Over 50 athletes -- and...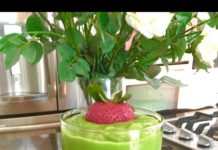 OK, looking for one of the best tasting, fastest-acting recovery drinks? The next time you go out for a long walk, ride, run, or swim,...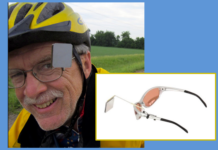 Whether you're avid cyclists, like the team at Ultra Fit Over 50, or an occasional peddler, there's one very inexpensive safety device that is,...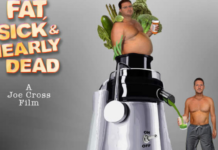 Our filmmaker, Joe Cross, is morbidly overweight, loaded up on steroids and suffers from a non-specific autoimmune disease. He's near the end of his rope,...
When legendary ultra runner Nikki Kimball took on Vermont's 273-mile Long Trail — which predates the Appalachian Trail — blisters and lack of sleep...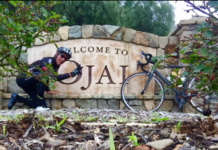 Cycling in California is almost too good to be true — the Pacific on one side, the mountains on other. So, here's another favorite:  Roundtrip...
OK, even if you're a lot like me — an avid amateur athlete but by no means anything more than that — it's definitely...