When legendary ultra runner Nikki Kimball took on Vermont's 273-mile Long Trail — which predates the Appalachian Trail — blisters and lack of sleep...
Picking up where their award-winning documentary Cowspiracy left off, the creators of What the Health expose how big business — pharma and food —...
Many of us who work out regularly and participate in multiple sports often wonder: How can I improve my performance, lower my times and...
If you're looking for a gripping documentary that can change the life of anyone who watches it, Forks Over Knives should be on your...
Check out this fascinating and factual video from Dr. Michael Greger M.D., a physician and New York Times bestselling author who scours the world's...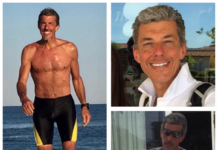 Ready to feel great, have more fun, drop a few pounds and re-energize your life in a way that you never thought possible? Then join...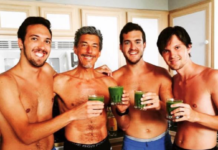 OK, so let's get started.  I firmly believe that being Ultra Fit Over 50 is all about embracing healthy lifestyle approaches -- in particular...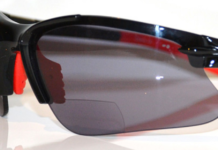 OK, if you're like most folks over 50, you may be in pretty good shape but your eyesight has probably lagged a bit —...
Meet one of the fittest men over 50 in America: Rich Roll. He's a  graduate of Stanford University and Cornell Law School, and a 51-year...