Many try to extol the benefits of chocolate in terms of advancing good health outcomes, but keep this in mind:  The research shows that...
The plank is one of the best overall, brief exercises we can all do every single day. It's all about your core.  And your...
Cycling in California is almost too good to be true — the Pacific on one side, the mountains on other. So, here's another favorite:  Roundtrip...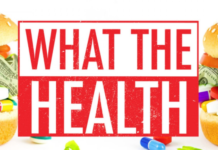 Picking up where their award-winning documentary Cowspiracy left off, the creators of What the Health expose how big business — pharma and food —...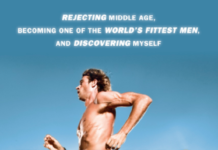 Finding Ulgtra is a fabulous, personal account of how Rich Roll transforms himself from former top amateur swimmer, who later becomes an alcohol-dependent, out-of-shape...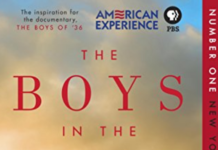 Check out this New York Times bestselling account detailing how an unlikely rowing crew from the University of Washington rises to challenge the best...
Super cyclist and speed junkie Denise Muller has taken "fast ride" to a new level recently in September of 2016, reaching an official speed...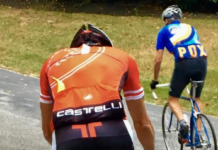 Many of us who work out regularly and participate in multiple sports often wonder: How can I improve my performance, lower my times and...
There are multiple "basic" poses in yoga that everyone from beginners to advanced can enjoy and work on every day to improve and reap...