Looking to do an amazing climb in a spectacular setting?  Want to see the Pacific Ocean on one side and what looks like the...
In Part 1 of our series, Go Slow to Go Fast, we looked at the basics of what seems to be an inherent paradox: ...
The plank is one of the best overall, brief exercises we can all do every single day. It's all about your core.  And your...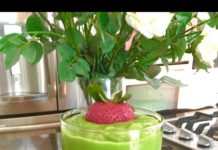 OK, looking for one of the best tasting, fastest-acting recovery drinks? The next time you go out for a long walk, ride, run, or swim,...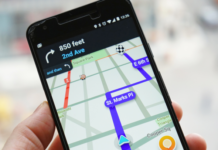 Not really a piece of "gear," but if you want a very easy to use, incredibly handy and constantly updated GPS app on your...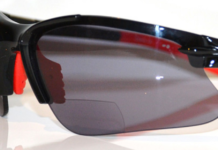 OK, if you're like most folks over 50, you may be in pretty good shape but your eyesight has probably lagged a bit —...
Check out this fascinating and factual video from Dr. Michael Greger M.D., a physician and New York Times bestselling author who scours the world's...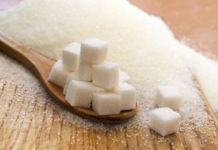 Ready to man- or woman-up and see if you can resist added sugar for a four-week period? Take the Ultra Fit Over 50 "Beat the...
Now for sale is a fabulous, light-weight Specialized Roubaix Pro Dura Ace -- 54 -- with extra features that is clean,...