Best-selling author and Ultra Fit Over 50 favorite, Christopher McDougall  ("Born to Run") takes us into the heart of the Greek resistance in World...
When you're next in Santa Monica, and we hope it's soon, check out Thai Vegan. It's a family-run kiosk on main street that proudly serves...
Very Clean, Rarely Used...Perfect for Training or Racing -- Includes Ultegra Cassette + Schwalbe Tires Offered for sale is...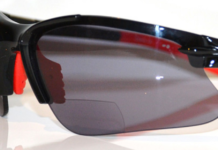 OK, if you're like most folks over 50, you may be in pretty good shape but your eyesight has probably lagged a bit —...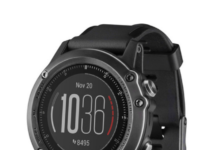 OK, even if you're a lot like me — an avid amateur athlete but by no means anything more than that — it's definitely...
Super cyclist and speed junkie Denise Muller has taken "fast ride" to a new level recently in September of 2016, reaching an official speed...
Check out this fascinating and factual video from Dr. Michael Greger M.D., a physician and New York Times bestselling author who scours the world's...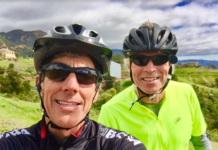 Ever visit a new city or want a special bike ride but wish you had a full-time GPS whispering in your ear the entire...
If you're looking for a gripping documentary that can change the life of anyone who watches it, Forks Over Knives should be on your...