OK, so let's get started.  I firmly believe that being Ultra Fit Over 50 is all about embracing healthy lifestyle approaches -- in particular...
Jaw-dropping beauty doesn't begin to do justice to a mountain biking documentary in which some of the world's top free riders search for undiscovered...
JUST SOLD! ... a fabulous, light-weight Specialized Roubaix Pro Dura Ace -- 54 -- with extra features that is clean, tuned...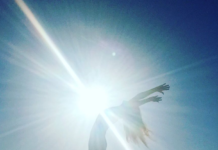 There are multiple "basic" poses in yoga that everyone from beginners to advanced can enjoy and work on every day to improve and reap...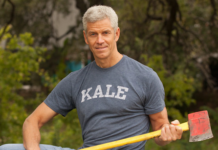 So get to know Rip, if you're not already familiar with him and his work. Rip is a former firefighter, an accomplished triathlete and dedicated...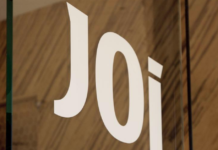 While three short phrases help describe Joi Cafe, located in sunny Westlake Village, California— "organic, plant-based and gluten free" — they can't come close...
When legendary ultra runner Nikki Kimball took on Vermont's 273-mile Long Trail — which predates the Appalachian Trail — blisters and lack of sleep...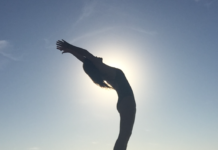 Let's continue with more "basic" poses that practitioners at all levels love. Bridge Pose Stretches your chest and thighs and extends the spine.  Here's how to...
Finding Ulgtra is a fabulous, personal account of how Rich Roll transforms himself from former top amateur swimmer, who later becomes an alcohol-dependent, out-of-shape...