Check out this fascinating and factual video from Dr. Michael Greger M.D., a physician and New York Times bestselling author who scours the world's...
Not really a piece of "gear," but if you want a very easy to use, incredibly handy and constantly updated GPS app on your...
At first glance, the Cannonade SuperSix Evo doesn't really turn heads.   No glaringly aero design stands out and the bike uses what amounts to...
Many try to extol the benefits of chocolate in terms of advancing good health outcomes, but keep this in mind:  The research shows that...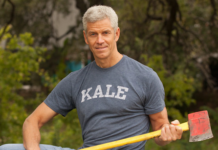 So get to know Rip, if you're not already familiar with him and his work. Rip is a former firefighter, an accomplished triathlete and dedicated...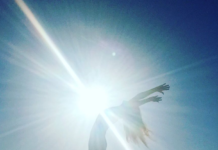 There are multiple "basic" poses in yoga that everyone from beginners to advanced can enjoy and work on every day to improve and reap...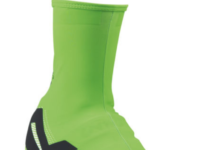 When the weather's cool but not crazy cold (35-40F), the NorthWave Extreme shoe covers can light up your day. They're bright, light and tight. Stretching them...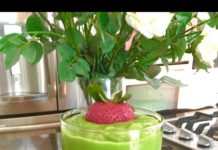 OK, looking for one of the best tasting, fastest-acting recovery drinks? The next time you go out for a long walk, ride, run, or swim,...
OK, if you're like most folks over 50, you may be in pretty good shape but your eyesight has probably lagged a bit —...