Many try to extol the benefits of chocolate in terms of advancing good health outcomes, but keep this in mind:  The research shows that...
Let's continue with more "basic" poses that practitioners at all levels love. Bridge Pose Stretches your chest and thighs and extends the spine.  Here's how to...
Finding Ulgtra is a fabulous, personal account of how Rich Roll transforms himself from former top amateur swimmer, who later becomes an alcohol-dependent, out-of-shape...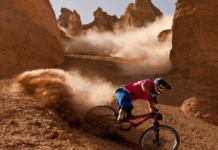 Jaw-dropping beauty doesn't begin to do justice to a mountain biking documentary in which some of the world's top free riders search for undiscovered...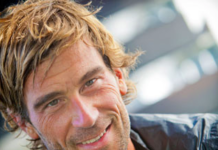 Meet one of the fittest men over 50 in America: Rich Roll. He's a  graduate of Stanford University and Cornell Law School, and a 51-year...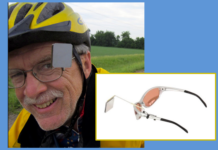 Whether you're avid cyclists, like the team at Ultra Fit Over 50, or an occasional peddler, there's one very inexpensive safety device that is,...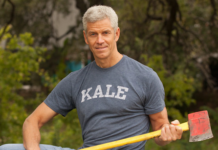 So get to know Rip, if you're not already familiar with him and his work. Rip is a former firefighter, an accomplished triathlete and dedicated...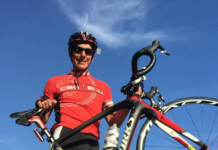 So what's the best exercise for the over 50 set? High aerobic, low impact, interval training that fast, fun and exciting.  Yes, we're talking biking.
Super cyclist and speed junkie Denise Muller has taken "fast ride" to a new level recently in September of 2016, reaching an official speed...