Now, let's take the "Go Slow to Go Fast" approach to another level.  Ready? Many of the top Ultra Fit Over 50 athletes -- and...
OK, if you're like most folks over 50, you may be in pretty good shape but your eyesight has probably lagged a bit —...
Let's continue with more "basic" poses that practitioners at all levels love. Bridge Pose Stretches your chest and thighs and extends the spine.  Here's how to...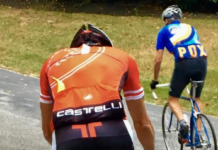 Many of us who work out regularly and participate in multiple sports often wonder: How can I improve my performance, lower my times and...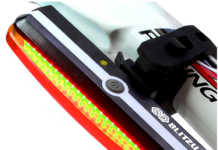 OK, there are no two ways about it.  If you like to cycle, light up your life.  Literally. Every time you ride — dusk, dawn,...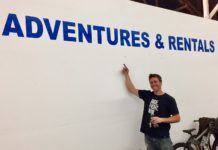 If you're looking for a great rental shop to experience Santa Barbara up close and personal, check out Cal Coast Adventures. From mountain bikes, road...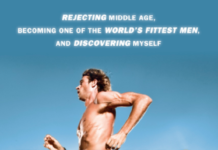 Finding Ulgtra is a fabulous, personal account of how Rich Roll transforms himself from former top amateur swimmer, who later becomes an alcohol-dependent, out-of-shape...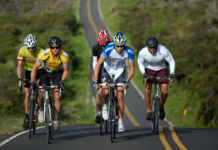 Being Ultra Fit Over 50 is all about consistency.  Remember: every single day counts. So count on working out every single day. And, as the...
JUST SOLD! ... a fabulous, light-weight Specialized Roubaix Pro Dura Ace -- 54 -- with extra features that is clean, tuned...