When the weather's cool but not crazy cold (35-40F), the NorthWave Extreme shoe covers can light up your day. They're bright, light and tight. Stretching them...
Check out this fascinating and factual video from Dr. Michael Greger M.D., a physician and New York Times bestselling author who scours the world's...
Check out this New York Times bestselling account detailing how an unlikely rowing crew from the University of Washington rises to challenge the best...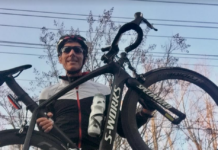 Now, let's take the "Go Slow to Go Fast" approach to another level.  Ready? Many of the top Ultra Fit Over 50 athletes -- and...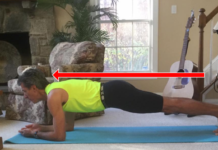 The plank is one of the best overall, brief exercises we can all do every single day. It's all about your core.  And your...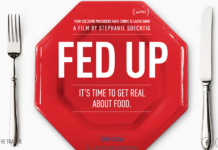 Executive producers Katie Couric and Laurie David have delivered an admirable effort in the goal to improve the health of Americans in their movie,...
Super cyclist and speed junkie Denise Muller has taken "fast ride" to a new level recently in September of 2016, reaching an official speed...
If you're looking for the ultimate, all-around bike tool — mountain and road — including a chain tool, then Crank Brothers M19 has got...
It's been said that the German Shepherd isn't necessarily the top breed in any one specific category — perhaps with the exception of bite...