Check out this fascinating and factual video from Dr. Michael Greger M.D., a physician and New York Times bestselling author who scours the world's...
OK, so let's get started.  I firmly believe that being Ultra Fit Over 50 is all about embracing healthy lifestyle approaches -- in particular...
In Part 1 of our series, Go Slow to Go Fast, we looked at the basics of what seems to be an inherent paradox: ...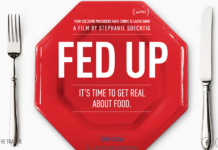 Executive producers Katie Couric and Laurie David have delivered an admirable effort in the goal to improve the health of Americans in their movie,...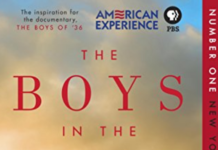 Check out this New York Times bestselling account detailing how an unlikely rowing crew from the University of Washington rises to challenge the best...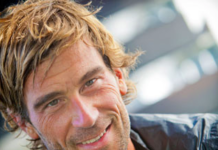 Meet one of the fittest men over 50 in America: Rich Roll. He's a  graduate of Stanford University and Cornell Law School, and a 51-year...
OK, so we hear and see a lot about yoga these days, but for the over 50 crowd, it may not be something we...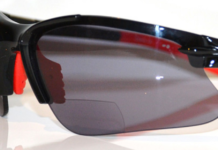 OK, if you're like most folks over 50, you may be in pretty good shape but your eyesight has probably lagged a bit —...
So get to know Rip, if you're not already familiar with him and his work. Rip is a former firefighter, an accomplished triathlete and dedicated...